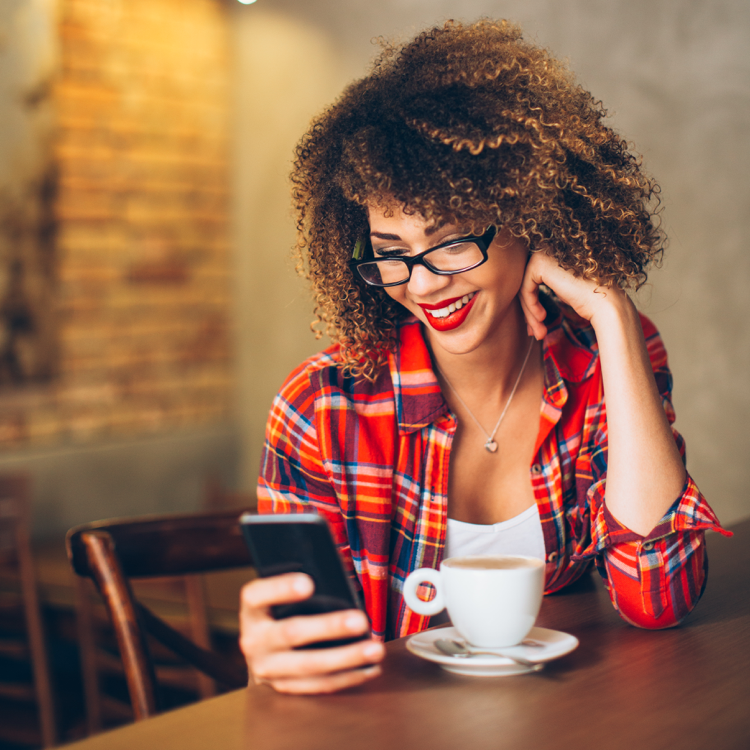 RESIDENT PORTAL
First time logging in?
Go to www.ciranet.com/residentportal and click 'Don't have an account?', below the login button.
Create your user account by entering your account number, check digit, email address, and a password of your choice. Then click 'Create User'. (Your account number and check digit can be found on your welcome letter or by calling the POA office.
Want to learn more about the Resident Portal?
We have a 15 minute video you can view here: bit.ly/RMresidentportalvideo
We are here to help! If you need further assistance logging in, please call us at Customer Service Phone: toll-free at 866-473-2573. We are open to serve you Monday-Friday 7:30 AM - 7:00 PM (CST).